The Slugs & Bugs Show
Season 2 Available Now on Digital HD and DVD!
Welcome back to the workshop! Join Maggie, Sparky, Doug, and Morty on brand-new adventures! When they face difficulties, Randall and friends are there with songs that encourage them in a life of faith! With guests Ellie Holcomb, Propaganda, Andrew Peterson, Big Easy from the Harlem Globetrotters and many more!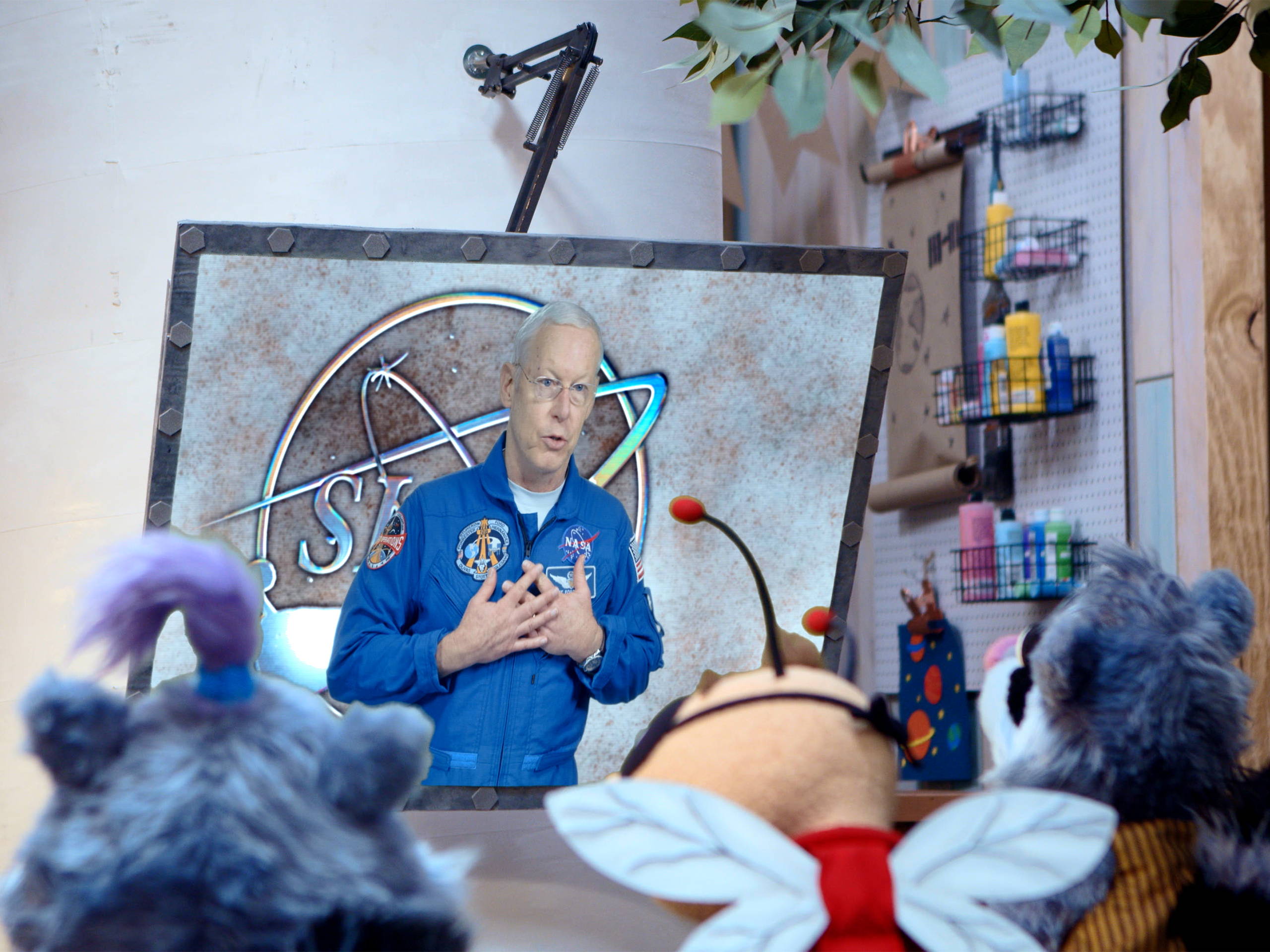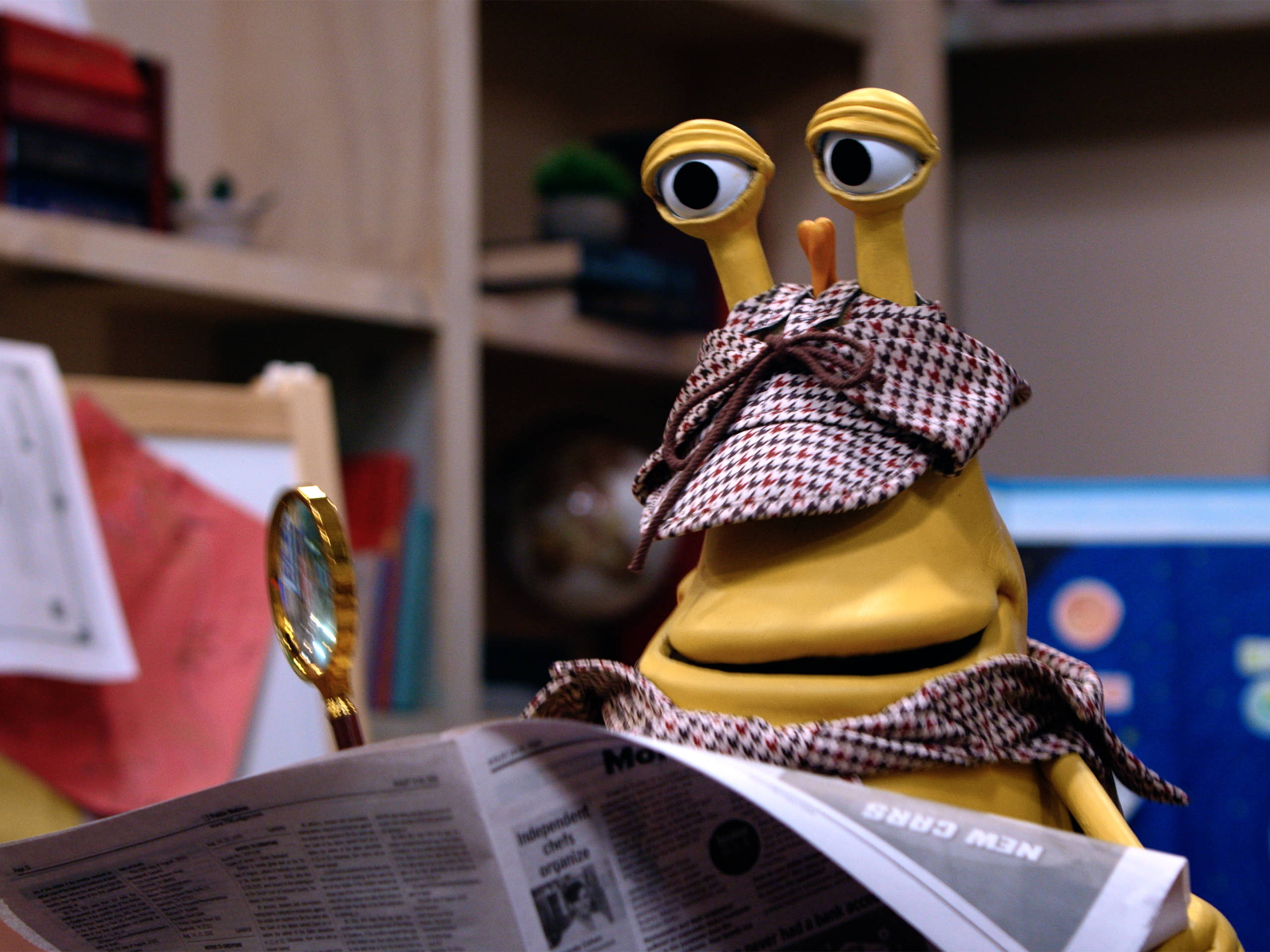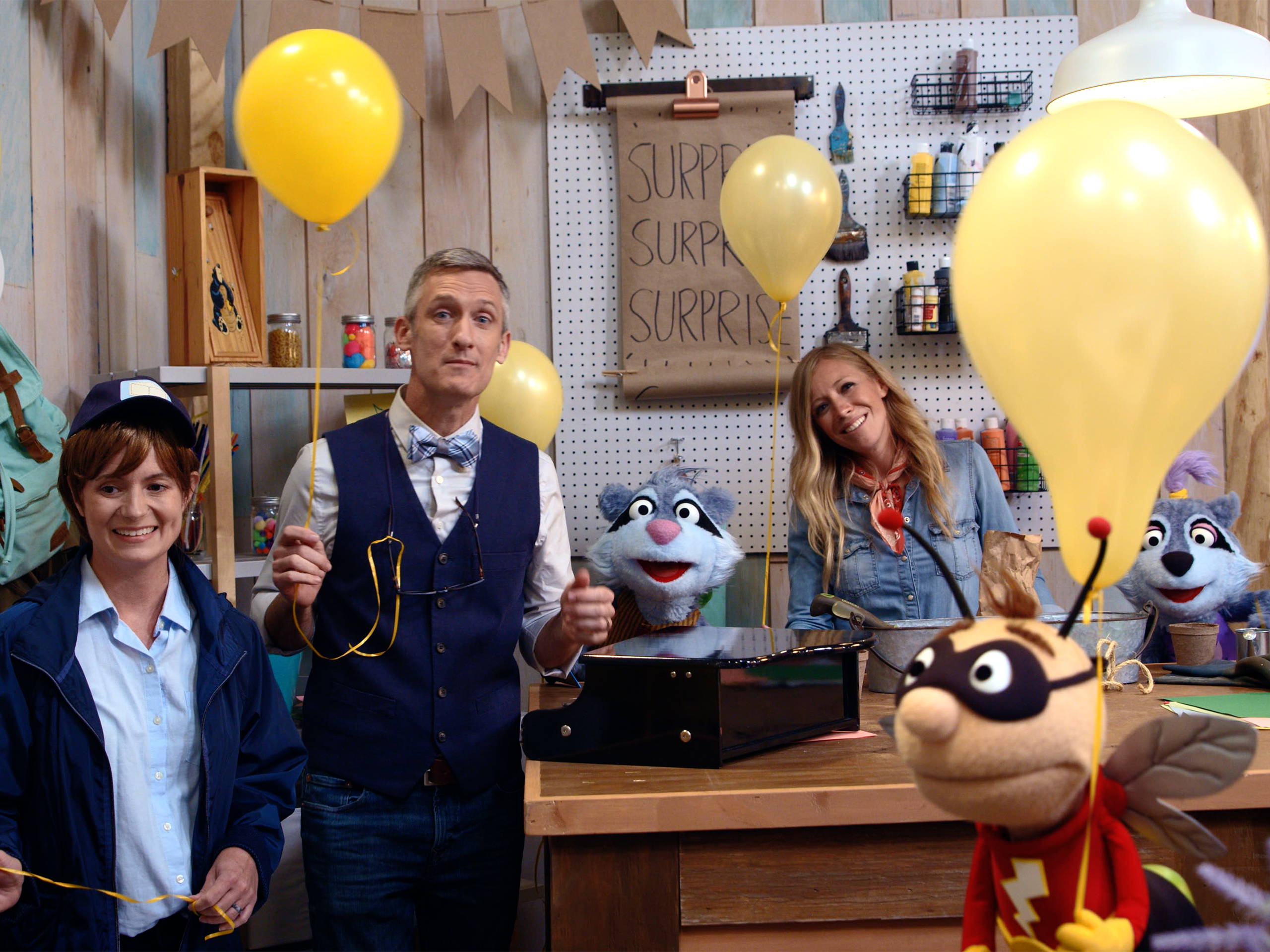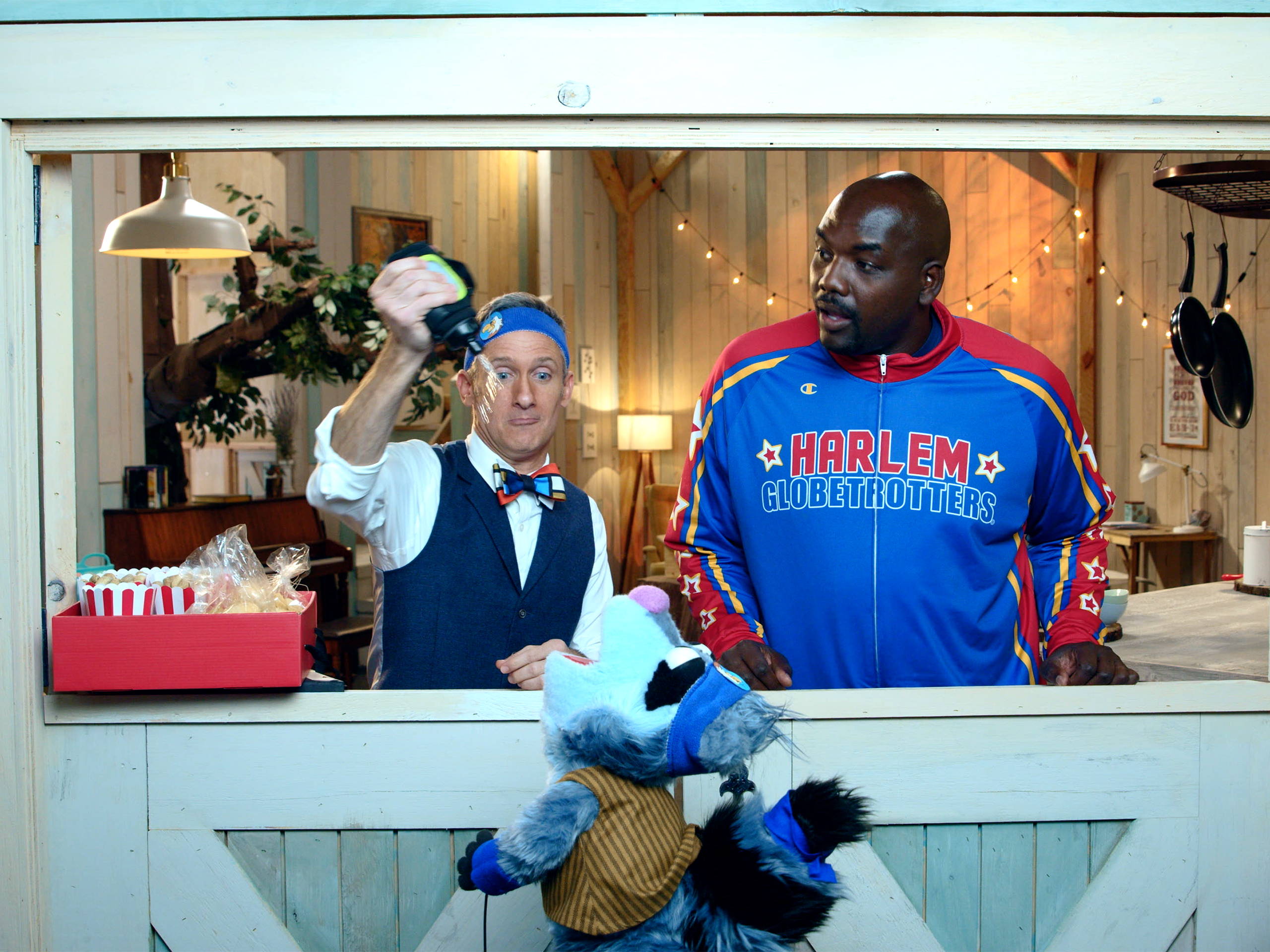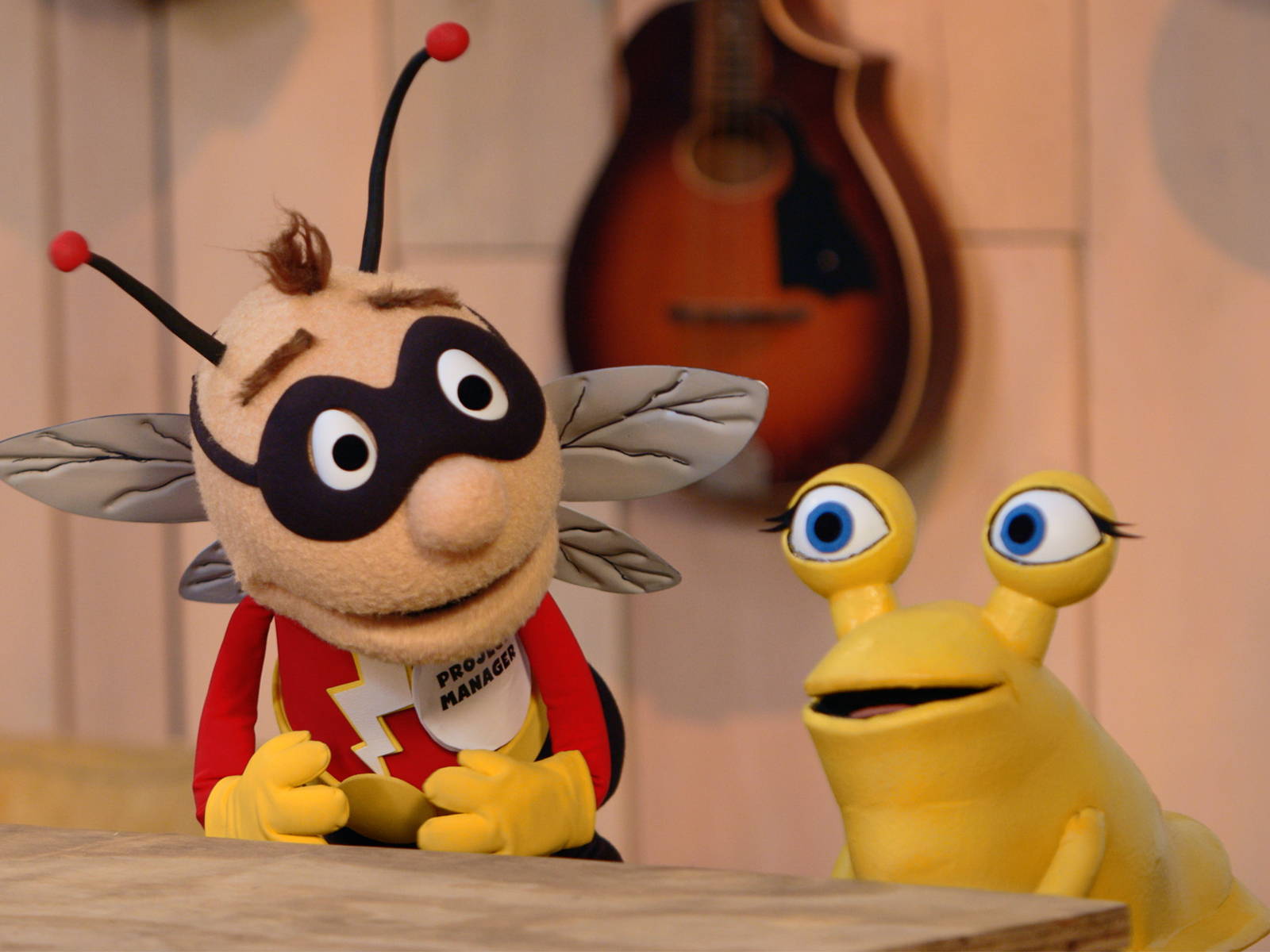 "As a mom, I'm thankful for the example set by Randall Goodgame in this TV show. Not only does he dignify children by speaking the truth to them, but he's also made a quality show from beginning to end. It's clear from the content and method of the show that Goodgame believes the youngest among us are still worthy of our best efforts." 
- The Gospel Coalition
"Entertaining and constructive... filled with faith and clever silliness." 
- The Dove Foundation (2020)
"LOVE. We absolutely love this show!! So much creativity and FUN! My 4 year old and 3 year old both are giggling so much and love the characters. Thank you!!!!!"
- Susan (May 2020)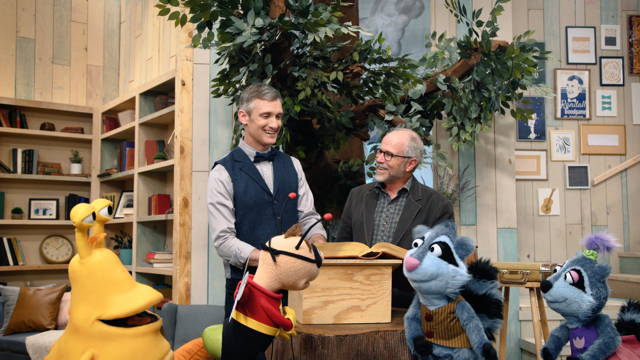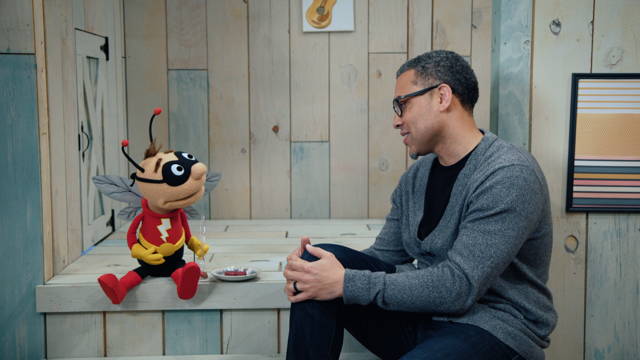 It's a great day for The Slugs & Bugs Show! Join musician Randall Goodgame, Doug the Slug, Sparky the Lightning Bug, Morty and Maggie Raccoon, and a slew of special guests inside the brand-new Slugs & Bugs Workshop. Imaginations are kindled, songs are sung, and hijinks are uncovered, along with timeless truths about life and faith. From a producer of VeggieTales, The Slugs & Bugs Show is delightful, quirky, hand-crafted fun for kids of all ages.
Christmas Special Available Now!

As Randall and friends prepare for Christmas, Maggie decides to expand the annual Sing-Along into a full-blown Christmas Eve pageant spectacular! Randall introduces everyone to the season of Advent, and Doug discovers something mysterious going on when chocolate chips go missing. Neighbor Scott Hamilton announces he's building a huge 12 Days of Christmas display, and Maggie finds herself called on to sacrifice more and more of her pageant dreams to help her friends. With so much activity and a dizzying carousel of friends stopping by, will Christmas end in disappointment or will the Workshop bunch embrace the invitation of the season and experience the true meaning of Christmas?
The Slugs & Bugs Show is a production of Brentwood Studios. Founded in 2008 by former VeggieTales executives, the Nashville-based studio partners with producers and content owners to develop family brands that kids love and parents appreciate. Learn more at http://www.brentwoodstudios.net
Co-Produced by RightNow Media whose mission is to is to work with the global church to inspire people to love others before self and Christ above all. All of The Slugs & Bugs Show episodes are available to stream on RightNow. Learn more at: https://www.rightnowmedia.org
The Slugs & Bugs Show is produced in Nashville Tennessee by a wonderful and talented cast and crew. For more detail visit the IMDB page at: https://www.imdb.com/title/tt11456578/